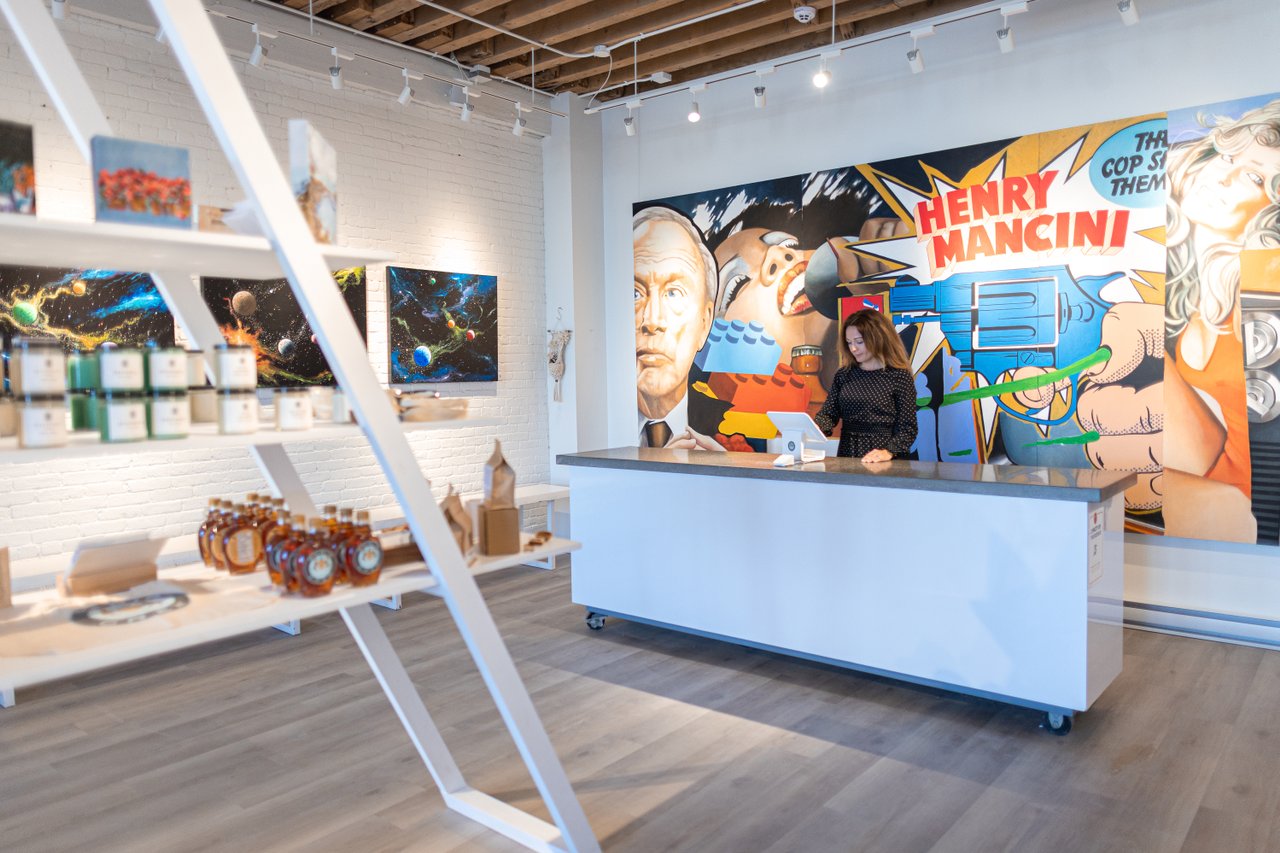 Shopping
New Brunswick has 46 shopping malls located in different parts of the province. New Brunswick's most prominent and best shopping centers are in order.
Regent Mall (Fredericton, with 93 stores)

McAllister Place (Saint John, with 92 stores)

Trinity Drive / Wheeler Park Power Center (Moncton, with 53 stores)

Mapleton Shopping Area – Mapleton Plaza (Moncton, with 38 stores)
CF Champlain is one of the best shopping centers in the province and, with 121 shops, is the largest shopping center in the area.
These malls have large and small stores that sell various items and also depict the products of local artists and artisans. In these centers, you also have access to different stores of world-renowned brands. These shopping centers with restaurants, coffee shops, and other services can be an excellent place to spend leisure time with your family besides shopping.
Photo by: New Brunswick Tourism
Location: Paris Crew Art & Craft Studio