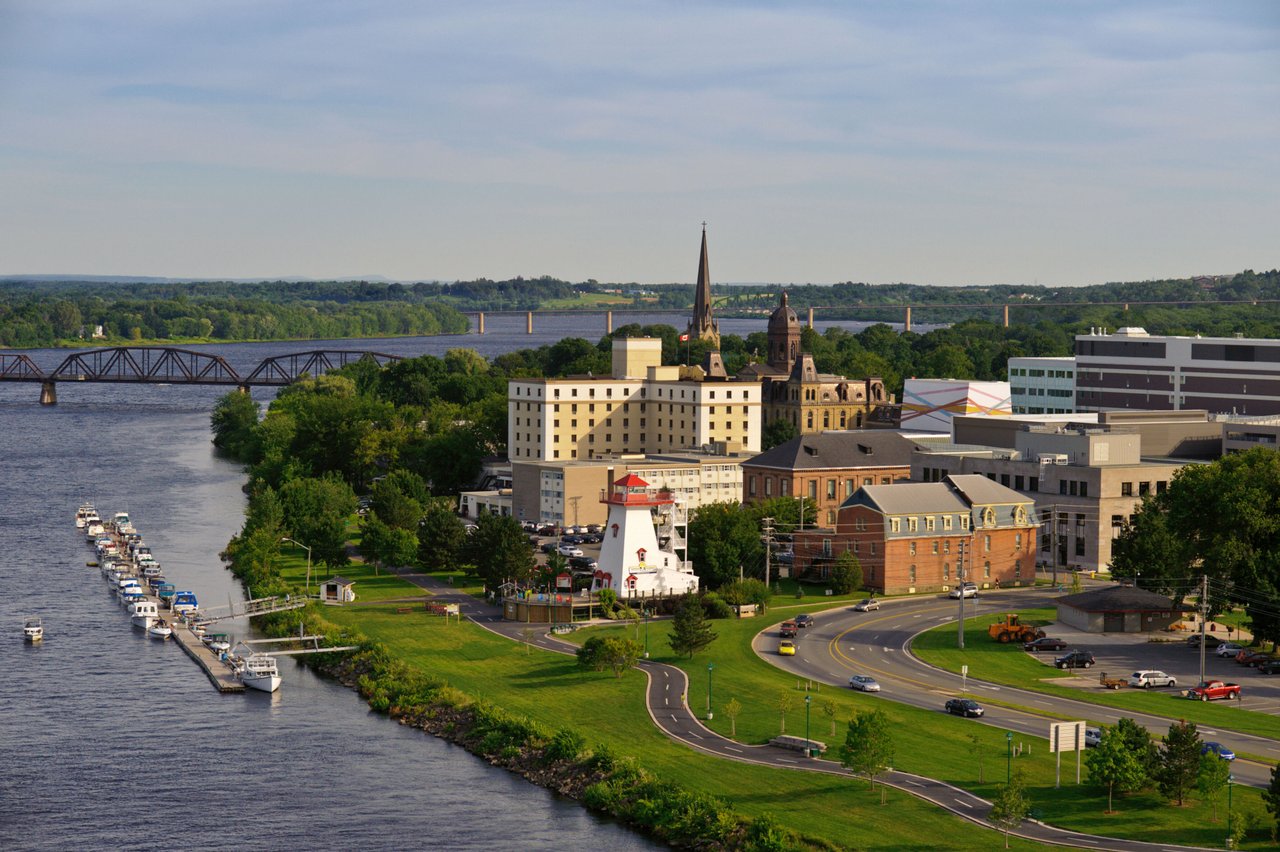 Top cities
New Brunswick's capital city is Fredericton. The city is located along the Saint John River, which flows west to east and bisects it. Among the area's natural features is the river. As one of New Brunswick's largest cities, Greater Fredericton had a population of 101,760 at the 2016 census. It is the province's third-largest city after Moncton and Saint John. It is also an important cultural, artistic, and educational center.
In the Canadian province of New Brunswick, Moncton is the largest urban center. Located in the Petitcodiac River Valley, Moncton is at the geographic heart of the Maritime Provinces. Because of its inland location and its history as a railroad and land transportation hub in the Maritimes, the city has earned the nickname "Hub City". Its land area is 142 square kilometers and the population of Greater Moncton is 144,800 (2016).
The seaport city of Saint John is located on the Bay of Fundy in the province of New Brunswick. The city of Saint John is the oldest incorporated city in Canada, established on May 18, 1785, during King George III's reign. It has the third largest port by tonnage in Canada, handling dry and liquid bulk, break bulk, containers, and cruises. With a population of 126,202 (2016) in Greater Saint John and an area of 315.96 km2, it is the second-largest city in the province. Having a nuclear power plant and refineries and other factories, it is also an industrial and labor city of the province.
Other major cities:
Bathurst
Campbellton
Dieppe
Edmundston
Miramichi
Photo by Brian Atkinson
Location: Fredericton centre-ville, Centre-ville de Fredericton