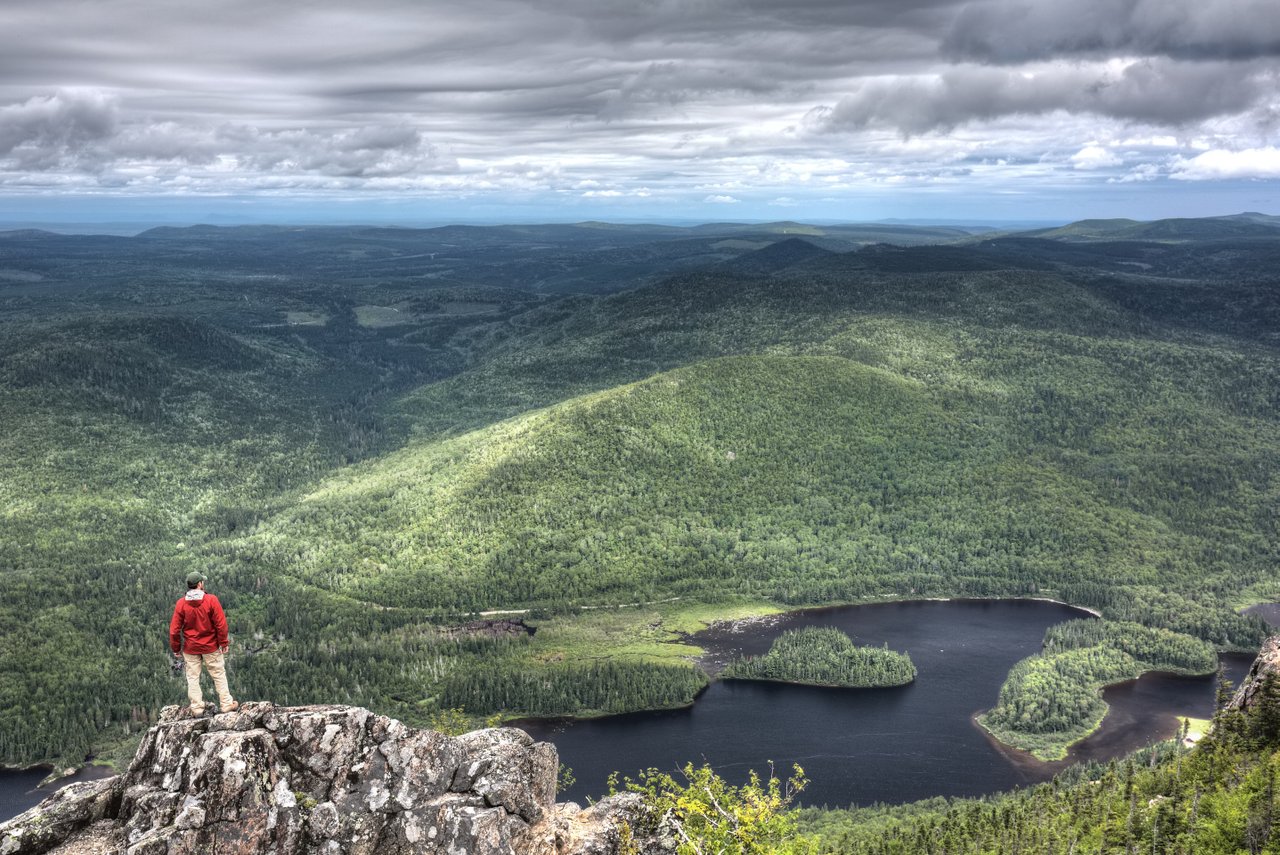 Parks
Hike the highest peak in the Maritimes, swim in Canada's warmest salt water, beachcomb on tidal beaches shaped by the Bay of Fundy's powerful tides, and downhill ski in the Appalachians. From sunset views over the Northumberland Strait at Murray Beach to heart-pounding action at Sugarloaf's downhill bike park, New Brunswick's Provincial Parks allow you to vacation however you want; peacefully or vigorously.
https://www.bayoffundy.com/activities/national-provincial-parks/
Fundy National Park offers trails, golf, campgrounds, and a variety of interpretive programmes along the Bay of Fundy, as well as the extraordinary force of the world's highest tides.
https://www.pc.gc.ca/en/pn-np/nb/fundy
Kouchibouguac National Park stretches along the Acadian Coast and features warm saltwater swimming beaches, excellent bike trails, and fun programming for both adults and children.
https://www.pc.gc.ca/en/pn-np/nb/kouchibouguac
Roosevelt-Campobello International Park, the American president's summer vacation home, is a historic natural wonder located on Campobello Island in the Bay of Fundy. You can explore the 34-room mansion, the flower gardens, and the trails and lookouts.
Photo by Mike Corey
Location: Mount Carleton