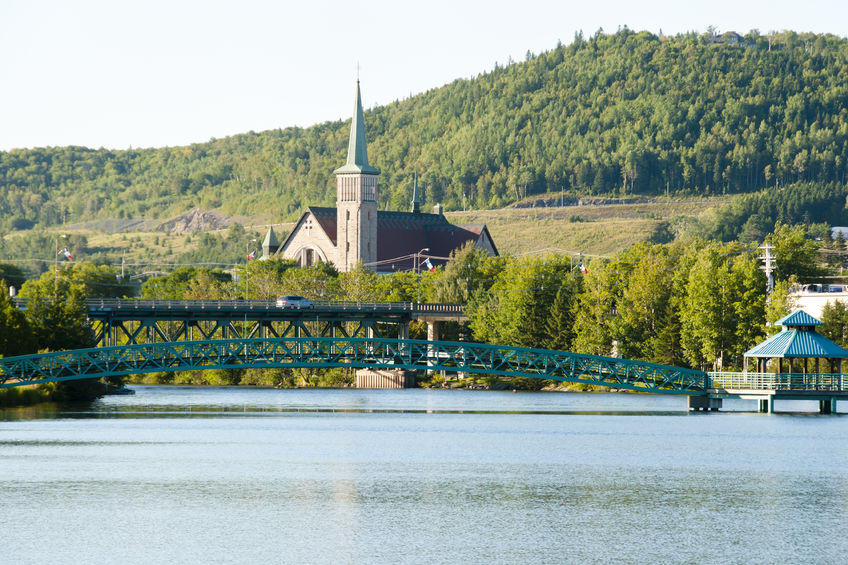 Rivers
The Saint John river is surrounded by green hills of farmland, perfect for swimming, boating, kayaking, canoeing and even water skiing.
The Miramichi River is a dream vacation spot for every body into Atlantic salmon fishing. For lively nature lovers, kayaking, canoeing, tubing and paddle-boarding also are superb alternatives alongside the river.
The Restigouche River, Canada's heritage river, is a paradise for canoeists and trout fishers.
Passing through the heart of the Appalachian Mountains, the Restigouche, Kedgwick and Upsalquitch rivers are your best chance to connect with nature, stopping for a refreshing swim and admiring miles of evergreen trees.
If you want to explore more of the area, hike to the highest point in the Maritimes at Mount Carleton or mountain bike at Sugarloaf Provincial Park.