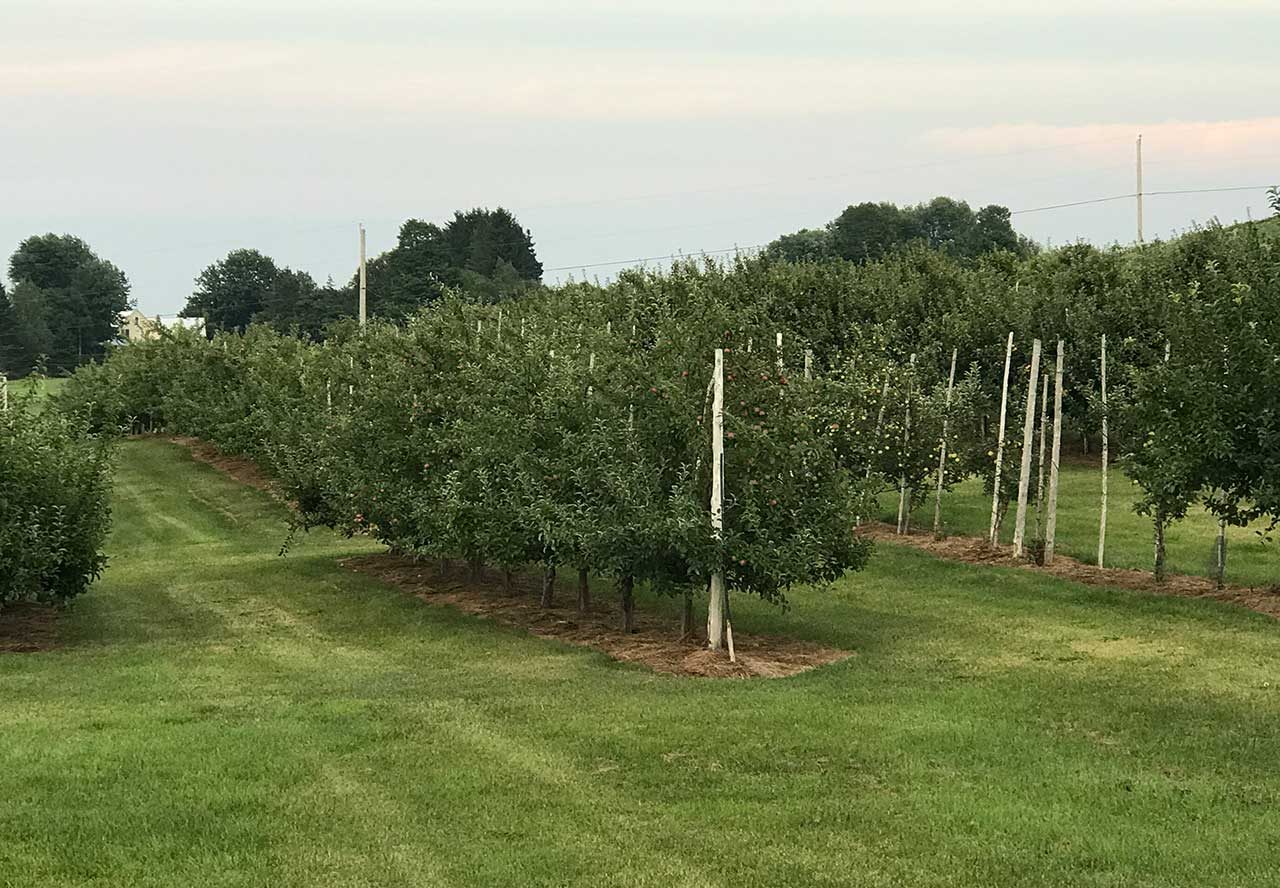 APPLE PICKING IN NEW BRUNSWICK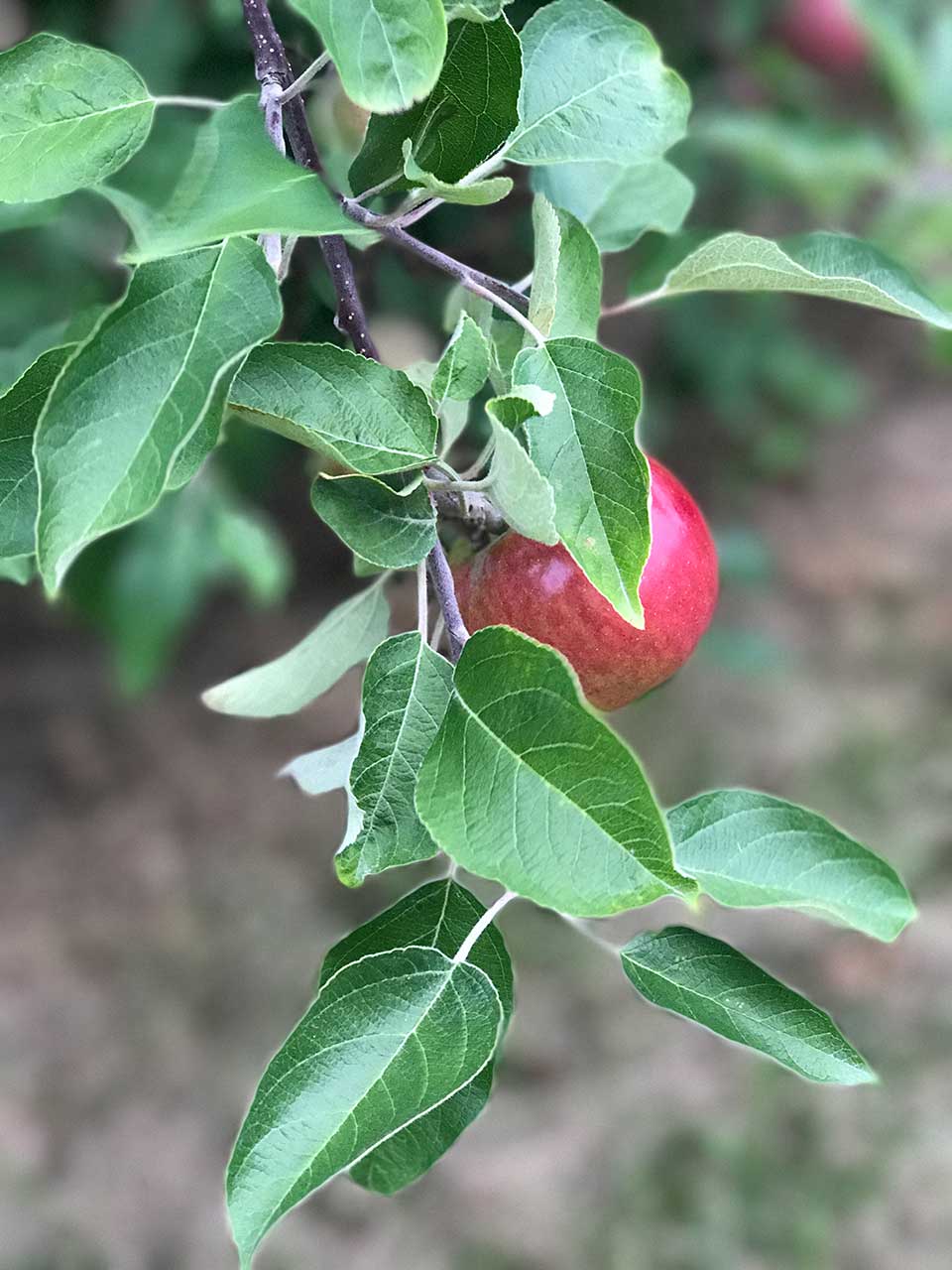 Are you looking for a fun family activity? Come to Everett's Orchard for apple picking!
Apple Picking
Section 1: A Fall Apple Adventure
Celebrate Autumn's Bounty in New Brunswick!
Who can resist the allure of apple picking in the cool, crisp embrace of autumn? New Brunswick, Canada, boasts an exceptional microclimate that nurtures the growth of these delectable fruits, establishing itself as one of Canada's top apple-picking destinations. With a wide array of apple varieties at your fingertips, you'll find yourself spoiled for choice when selecting the perfect apples for your culinary endeavors. The season kicks off in September and stretches all the way through October, offering an experience that goes beyond just picking apples.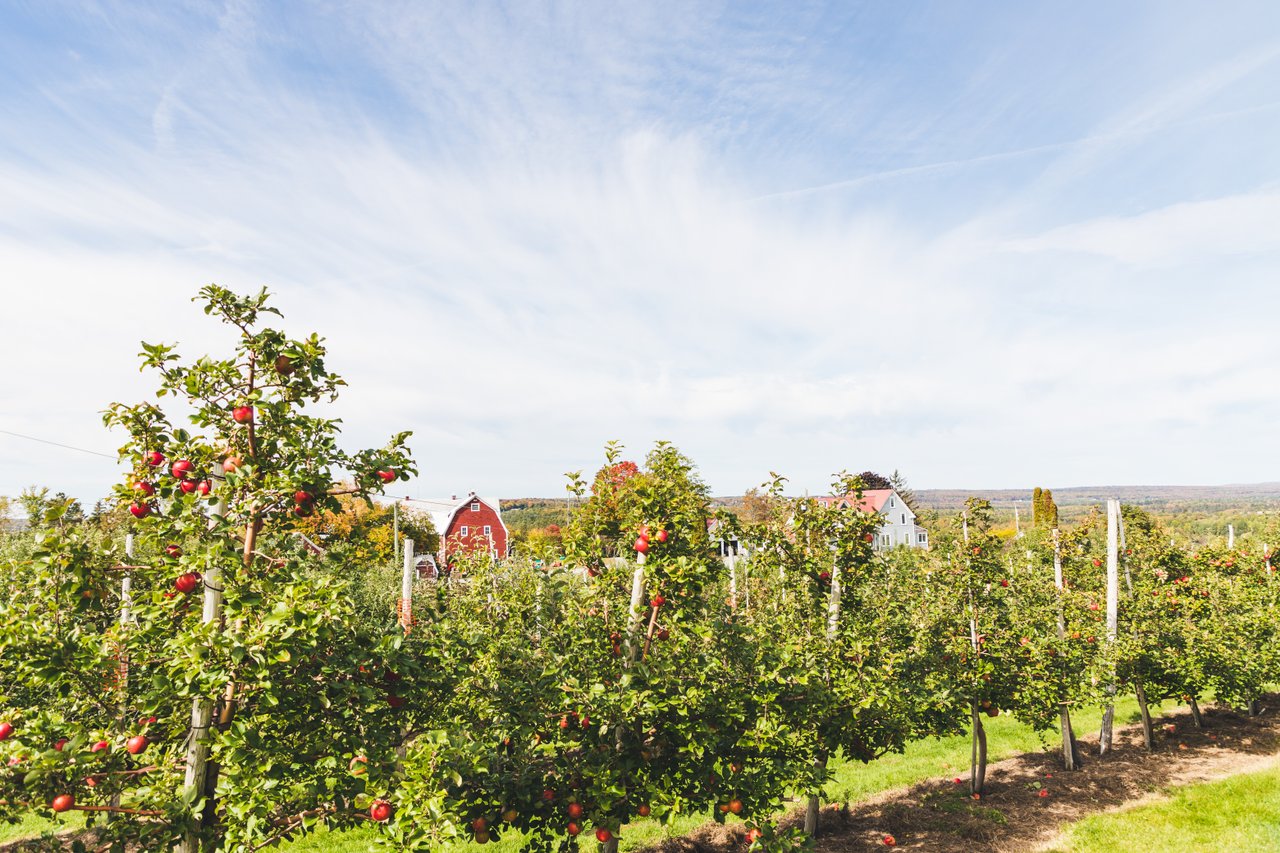 Section 2: Beyond Apples: A Day Amidst the Orchard's Charm
An Orchard That Offers More Than Apples
Prepare to be enthralled when you visit the picturesque orchards of the Saint John River Valley. As you step out of your vehicle, you'll be greeted by awe-inspiring views that seem to stretch endlessly. The rolling forested hills, with a quaint farmhouse perched gracefully on the hillside, create a scene that is nothing short of enchanting. It's easy to envision the bliss of living in such a picturesque locale, where every window frames captivating vistas.
As you explore, make sure to stop by "The Apple Basket" behind the farmhouse. Here, you can not only acquire your freshly picked produce but also indulge in a delightful selection of locally produced apple ciders, pies, jams, honey, maple syrup, and various other mouthwatering goodies. A short stroll away reveals a charming red barn, an antique car, and horses leisurely grazing in a lush pasture. This idyllic setting has earned its place as a beloved spot for both families and photographers alike.
To make your apple-picking adventure hassle-free, the orchard provides convenient wagons for visitors. As you delve deeper into the orchard, the elevation rises, granting you panoramic views that are simply breathtaking. This orchard has remained in the Everett family for eight generations, radiating an enduring sense of history and tradition. Imagine eight generations of Everetts growing up alongside the neatly organized rows of apple trees that your children are picking from today.
Photo by Mona
Location: Everett Family Orchard