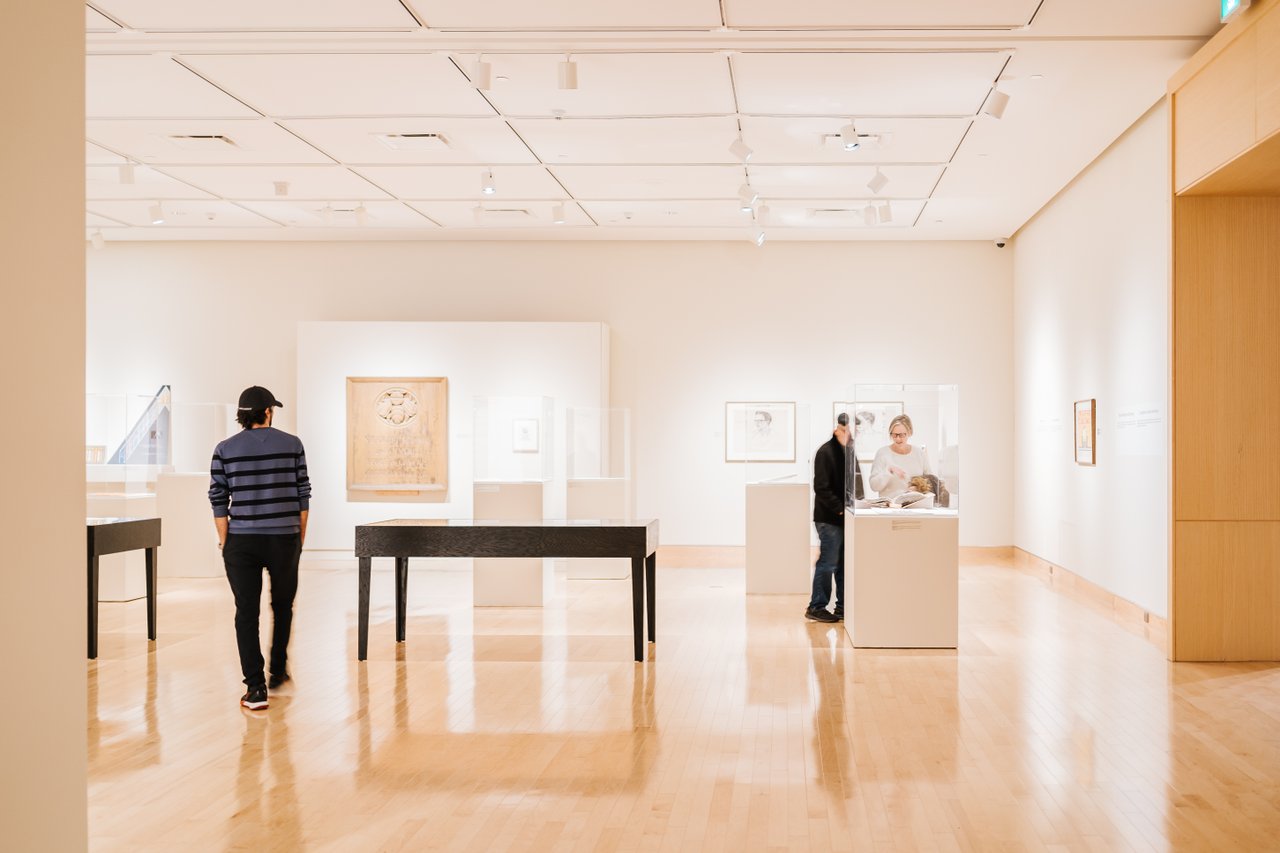 New Brunswick's Museums
"From Past to Present: New Brunswick's Museums Showcase Heritage and Culture"
As you explore New Brunswick, you'll naturally stumble upon captivating stories that transcend time and place. Our towns, villages, landscapes, and buildings are living repositories of history, echoing the tales of generations past. Along our breathtaking shorelines, nature's handiwork unfolds as timeless monuments. Even the ancient trees in our forests bear witness to bygone eras.
To truly understand the heart of New Brunswick, a visit to our museums and historic sites is a must. These aren't just places with exhibits; they're gateways to exploration, education, and fun. Our museums cater to diverse interests, from nature and science to local history, art, trades, and even culinary delights. Each heritage museum shares the stories of our past, while contemporary exhibits offer a glimpse into today's vibrant cultural mosaic. Come, discover New Brunswick's rich tapestry of stories waiting to be uncovered.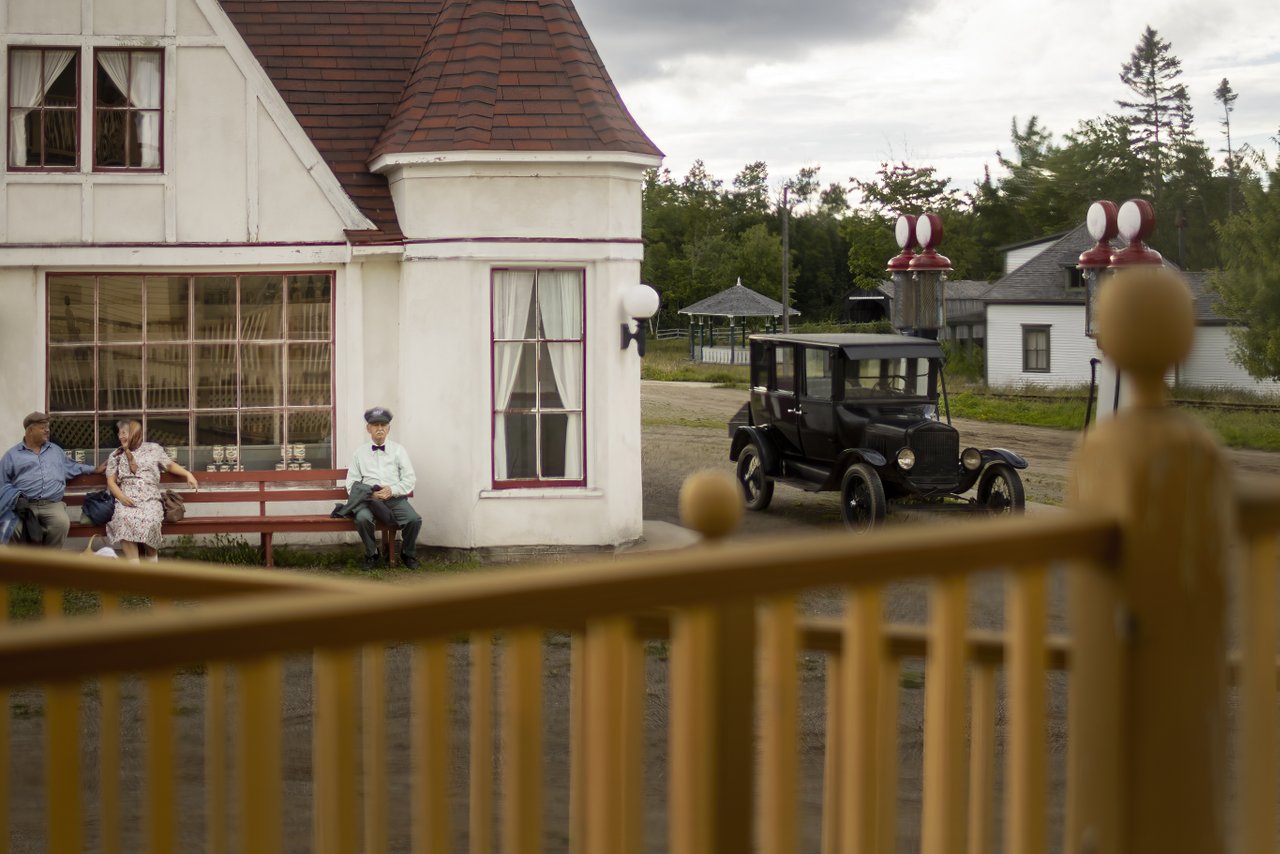 "New Brunswick's Diverse Museum Landscape"
Uncover a rich tapestry of museums across New Brunswick, each offering a distinctive and captivating experience. Take a captivating journey into the past at living history museums like Kings Landing Historical Settlement and Village Historique Acadien, where you can immerse yourself in the everyday lives of our forebearers. Delve into Acadian heritage at Monument-Lefebvre National Historic Site or explore ancient Mi'gmaq traditions at Metepenagiag Heritage Park.
For culinary enthusiasts, the St. Stephen's Chocolate Museum and the New Brunswick Potato World Museum promise delightful experiences. Young learners can enjoy interactive science exhibits at venues like Science East in Fredericton and Resurgo Place in Moncton.
In Saint John, don't miss the opportunity to explore the Jewish Historical Museum or the geological wonders of the Stonehammer Geopark. Expand your horizons to include hidden treasures such as the Central New Brunswick Woodmen's Museum in Boiestown, the Grand Manan Museum, and the Albert County Museum. New Brunswick beckons with a diverse array of museums to satisfy every curiosity.
Some of New Brunswick's Museums are as follows:
Canadian Military Engineers Museum

Carleton Martello Tower National Historic Site

Honourable Charles Connell House

Currie House Museum