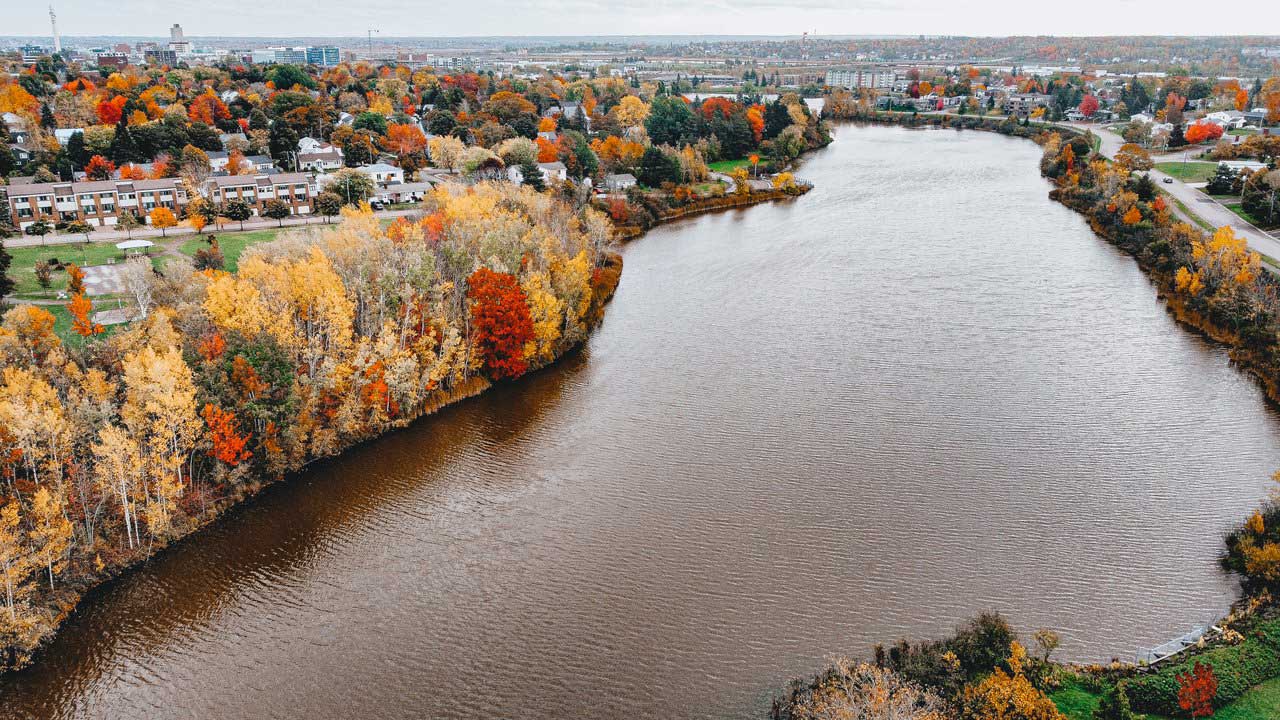 LEAF-PEEPING IN NEW BRUNSWICK
Discover when and where to witness the stunning fall colors across the province. Every September, New Brunswick transforms into a vibrant celebration of autumn hues. Picture Mother Nature unleashing the fiery colors of a crayon box upon treetops, sand dunes, and farmers' fields, strategically interspersed with evergreen to create a visually striking landscape.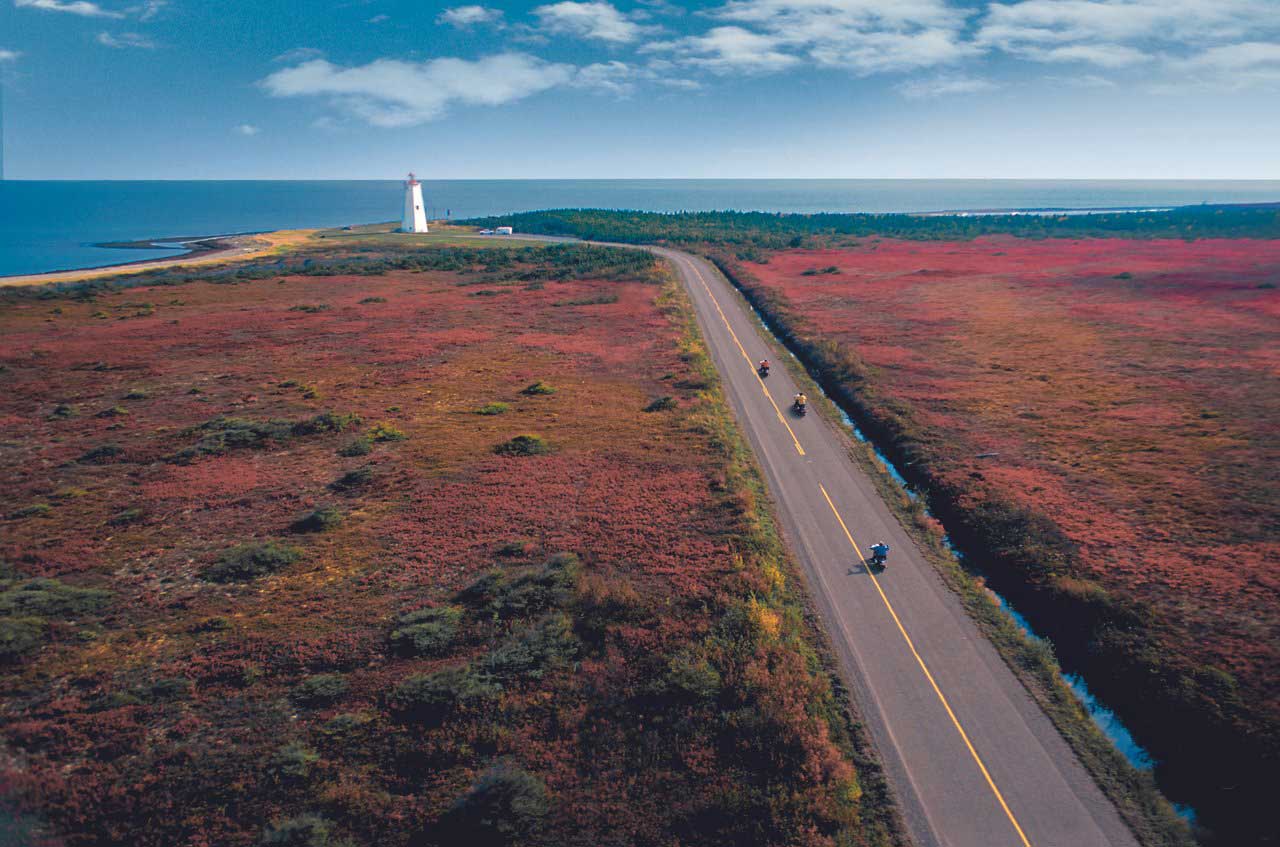 For those planning a fall visit for leaf-peeping, remember this: it's all about timing. Late September and early October typically unveil the most vibrant colors, but the schedule varies by region. The northern areas, including the Appalachian Mountains, upper Saint John River Valley, and Miramichi region, burst into color one to two weeks earlier than the southern regions—Bay of Fundy, lower Saint John River Valley, and the lower Acadian coast.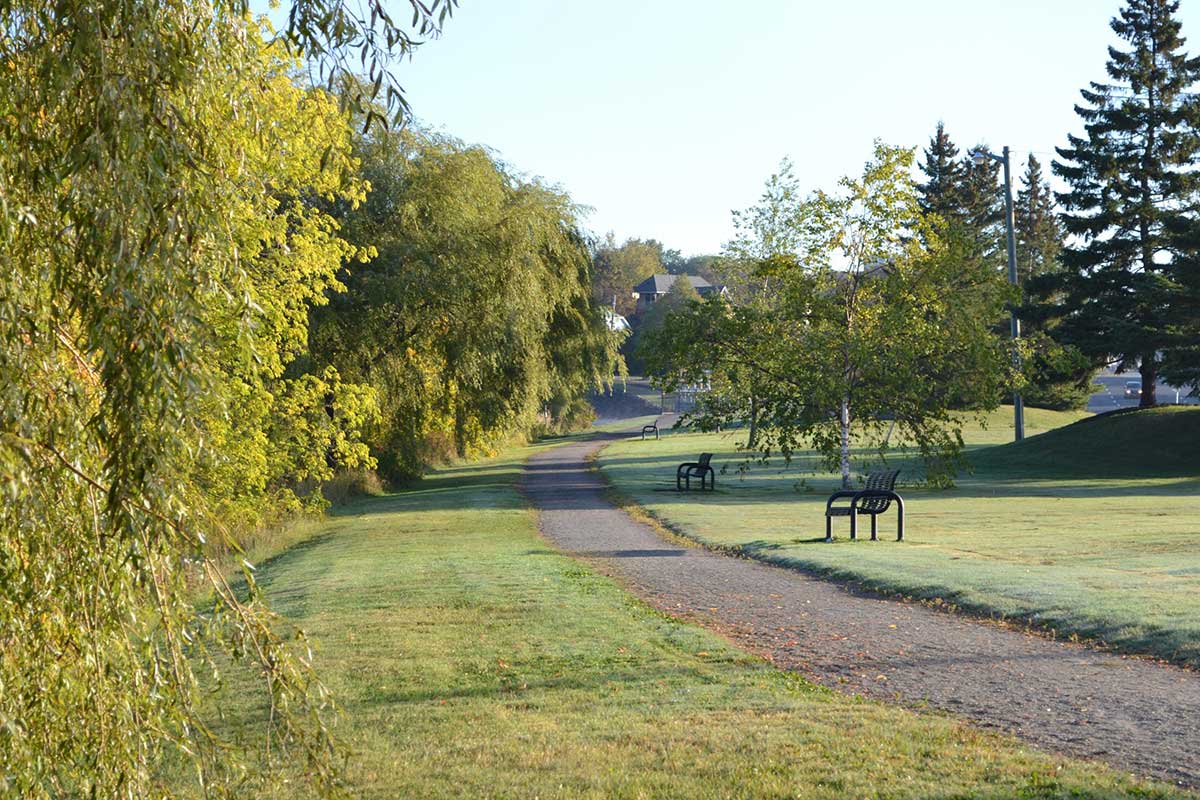 Additionally, the topography and tree species contribute to the spectacle. Variances in valleys, mid-slopes, and ridge tops, which might be subtle throughout the year, turn into a breathtaking ice cream sundae of colors during the fall.
Photo by Nicole Rawlines-LeBlanc
Photo by New Brunswick Tourism
Location: New Brunswick