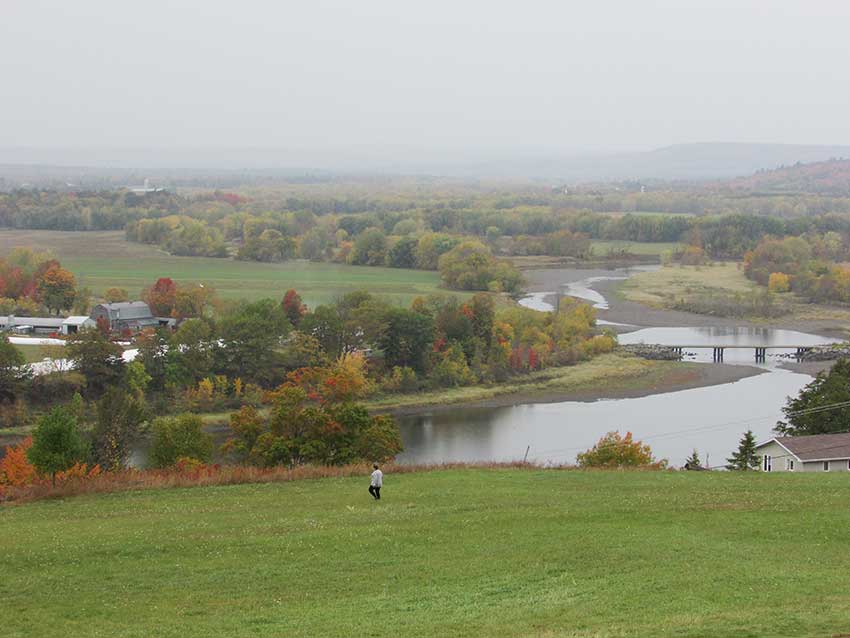 Climate
New Brunswick enjoys cold winters with snow and pleasant warm summers. While New Brunswick is a maritime province, with two major seas (the Gulf of Saint Lawrence and the Bay of Fundy) on either side of the province, its winters are quite cold.
Temperatures can fall as low as -30 °C (-22 °F) during cold spells. During summer, temperatures can reach 30/32 °C (86/90 °F).
The amount of precipitation on the north coast is evenly distributed throughout the year, hovering around 1,000/1,100 millimeters (40/43 in) per year, while it reaches 1,200/1,300 millimeters (47/51 in) on the southern coast.
There are the highest tides in the world in the bay of Fundy, which can reach as high as 12 meters (39 feet).
Mid-July through early September is the best time to observe whales in Bay of Fundy.