We present the most appropriate program of immigration to our clients.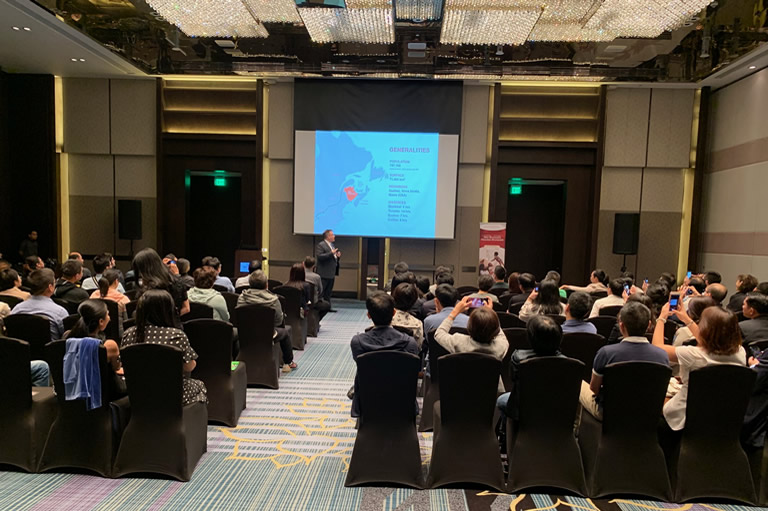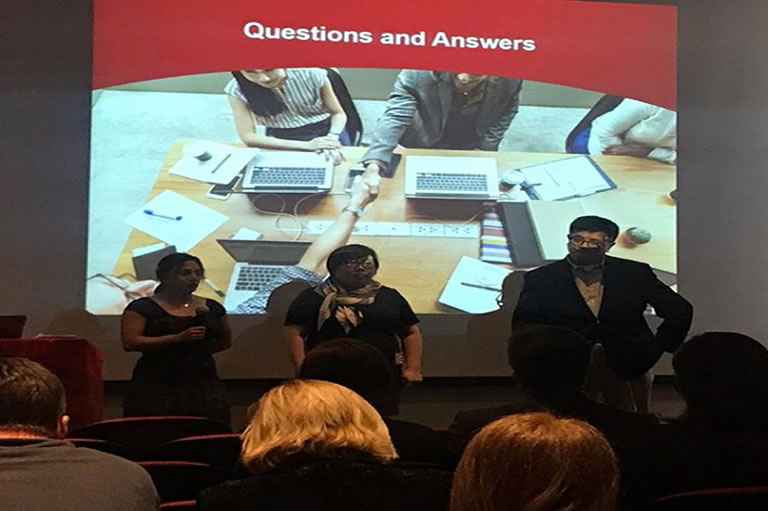 We boost Our Clients' Bottom Line by growing their potential points and highlighting their capabilities.
If you are interested in considering your resume by Swallow Immigration, please press the button and fill out the form.
If your experiences and skills match your wanted circumstance, you will be contacted.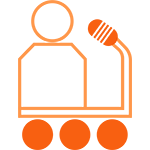 Holding numerous private seminars to present New Brunswick province around the world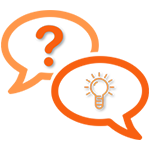 The official advisor for International Students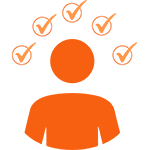 With over a decade of experience full of brilliant results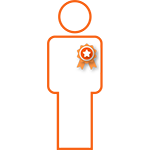 The official representative of New Brunswick in 2017
Immigration to New Brunswick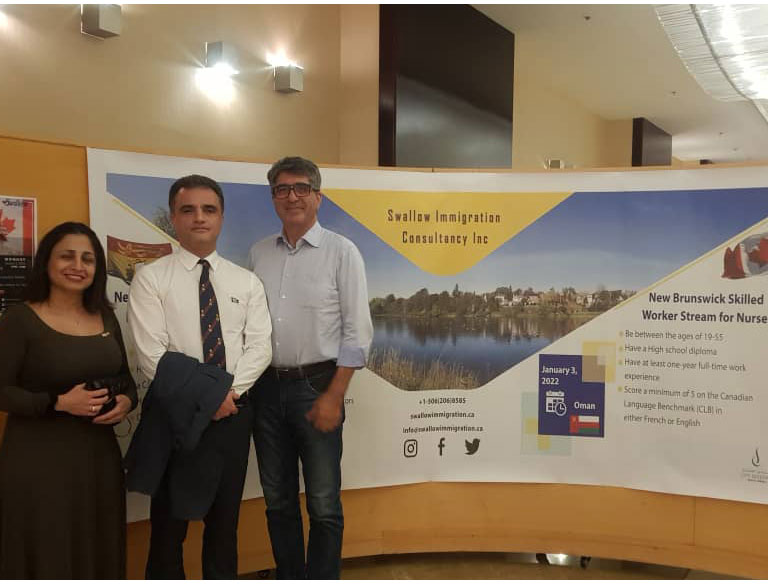 Director
Mrs. Nousheen Pourjahani is the manager of Swallow Immigration in New Brunswick, Canada. She supplies detailed and documented information for applicants who are interested in immigrating to Canada according to their circumstances.
Conferences
Swallow Immigration Company is proud to have maintained multiple private conferences on behalf of New Brunswick in diverse countries. These seminars have been not only an opportunity to introduce the different immigration programs to Canada but also have illustrated the existed potential in New Brunswick province. These opportunities have attracted considerable immigration applicants from various countries.
Looking for more services?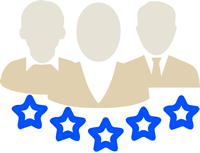 Our Customer Reviews
Kindness, friendly, always available, Follow up, fair, reliable
We had a complicated case and they were very detail oriented. They returned every email and phone call a timely manner. They are very kind same as a family.