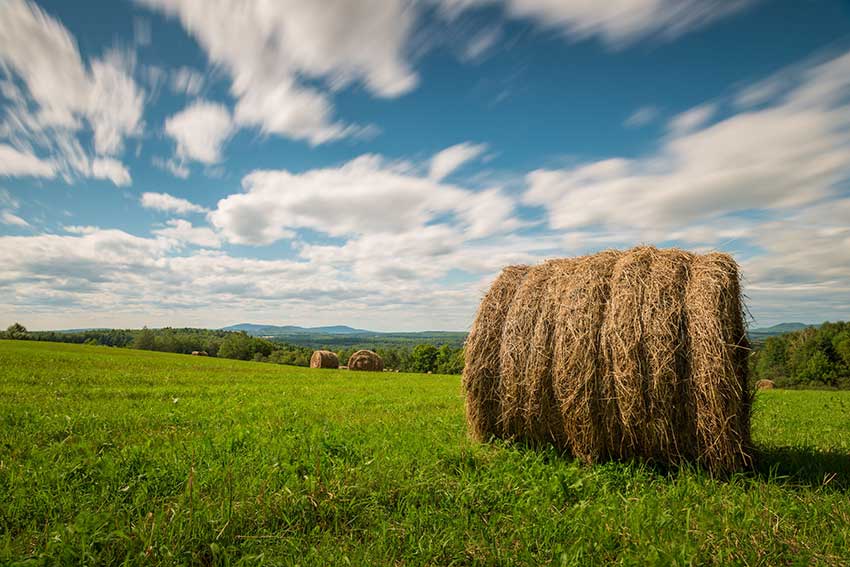 Economy
Despite being a resource-based economy, New Brunswick's economy shows a great deal of balance and diversity, with tourism, agriculture, manufacturing, and small-scale services.
Refining, telecommunications, computer software development, and natural gas distribution have all expanded at or above average rates in the Atlantic provinces.
Viewing the economy, agriculture could also be a crucial industry for the province, employing over 13,000 New Brunswickers. Forestry, mining, fisheries, and tourism are also significant industries in the province.