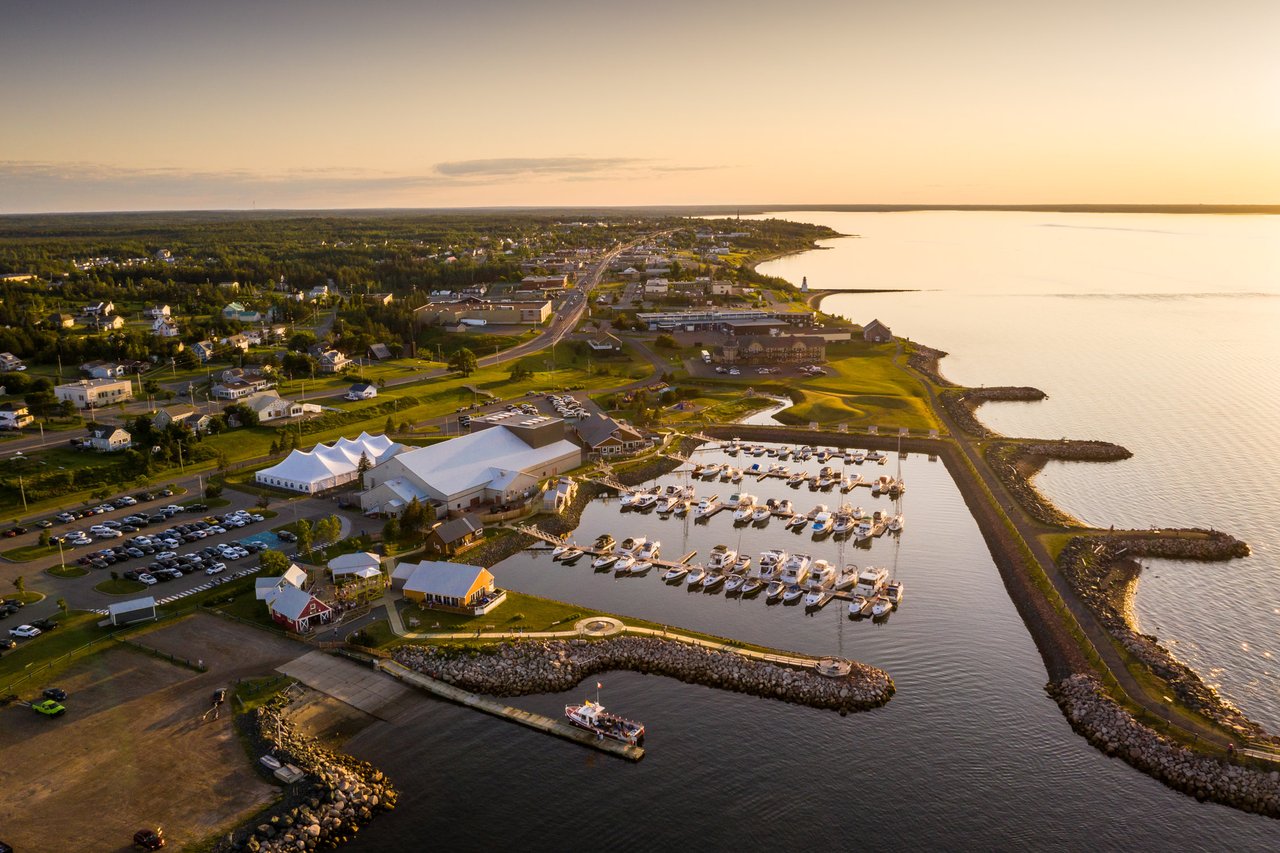 Health-care system
You are entitled to basic, universal, government-funded health care as a new resident of New Brunswick. Most medically necessary services are covered by the provincial government. Additional insurance coverage is often offered by employers.
Medicare card
A New Brunswick Medicare card is required to obtain health-care services. Medicare covers most medically necessary services, and the card is a key identification document.
Tele-Care 811
A free, confidential health advice and information line is available via Tele-Care. Nurses are available 24 hours a day, 7 days a week, by dialing 811. Tele-Care will connect you with a registered nurse if you have health symptoms, injuries or illnesses. You may need to call 911 in an emergency situation.
Family doctor
Your primary health care provider in Canada is your family doctor. Find one as soon as possible. Do not wait until you get sick to find a doctor. Patients enrolled in New Brunswick Medicare are covered by their family doctors and hospitals free of charge.
Photo by New Brunswick Tourism
Location: Caraquet