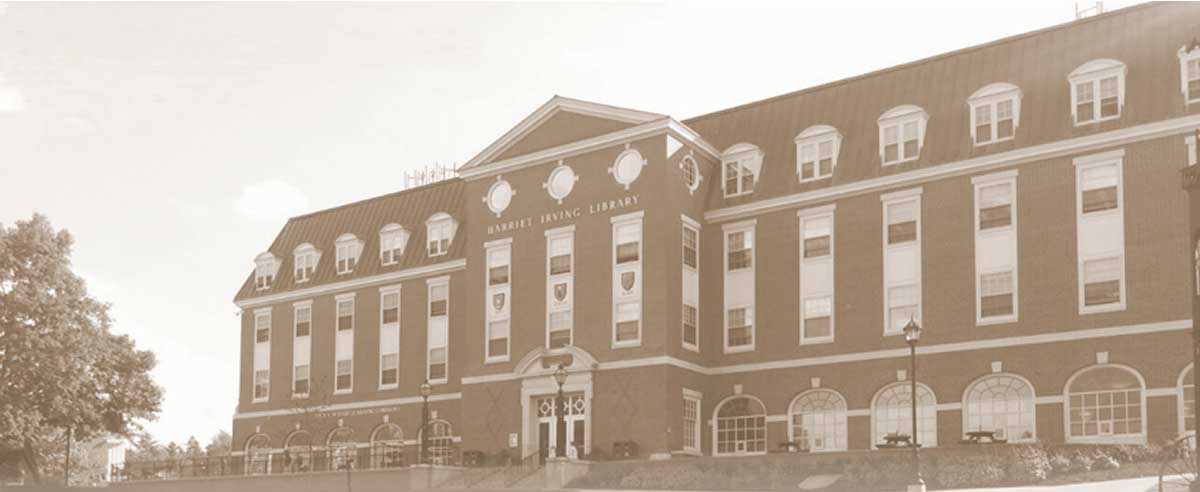 Education
A provincially funded public education system, from kindergarten to grade 12, is offered through a dual system of English and French schools. Attendance in New Brunswick public schools is mandatory until high school graduation or age 18.
The Provincial Education Act distributes powers and responsibilities among the provincial government, as represented by the Minister of Education and Early Childhood Development, and the Local Education Councils (DECs), which elected locally every four years. The minister generally establishes and oversees educational and service standards and policy framework for the ministry. DECs, through supervisors in their school districts, are responsible for implementing the program and operating the schools. For administrative purposes, the province is divided into seven school districts, with four districts in the Anglophone and three districts in the francophone community.
New Brunswick has four public universities offering a variety of educational programs. The University of New Brunswick, with its main campus in Fredericton and another in Saint John, is Canada's oldest English-speaking university and the largest university in the province.
St. Thomas University is a small institution in Fredericton that offers a central liberal arts program as well as professional programs in education and social work.
Mount Allison University in the city of Sackville offers undergraduate programs in arts, science, commerce, fine arts, and music.
https://mta.ca
The University of Moncton, the largest French-speaking institution in Canada outside the province of Quebec, has its main campus in Moncton, with affiliated campuses in Edmundston and Sheepgan.
New Brunswick Community College (NBCC) offers English-language higher education in more than 90 programs. It has six locations in Fredericton, Saint John, Moncton, Woodstock, Miramichi and St Andrews. NBCC offers everything from academic research to engineering, from healthcare to construction trades and advanced technology. Most NBCC programs involve 40 to 80 weeks of study, with co-op programs lasting longer.
The Collège Communautaire du Nouveau-Brunswick (CCNB) is a mainly Francophone post-secondary institution that also offers some programs in English. It brings together five campuses located in Bathurst, Campbellton, Dieppe, Edmonston and the Acadia Peninsula. Each campus provides quality education services and training and recognizes the importance of a skilled, educated workforce responsive to changing job needs.
New Brunswick College of Craft and Design (NBCCD) is located in Fredericton and offers educational programs, workshops, and educational opportunities in the arts and applied arts. First founded in 1938, NBCCD is the only college in Canada that focuses entirely on fine crafts and design.