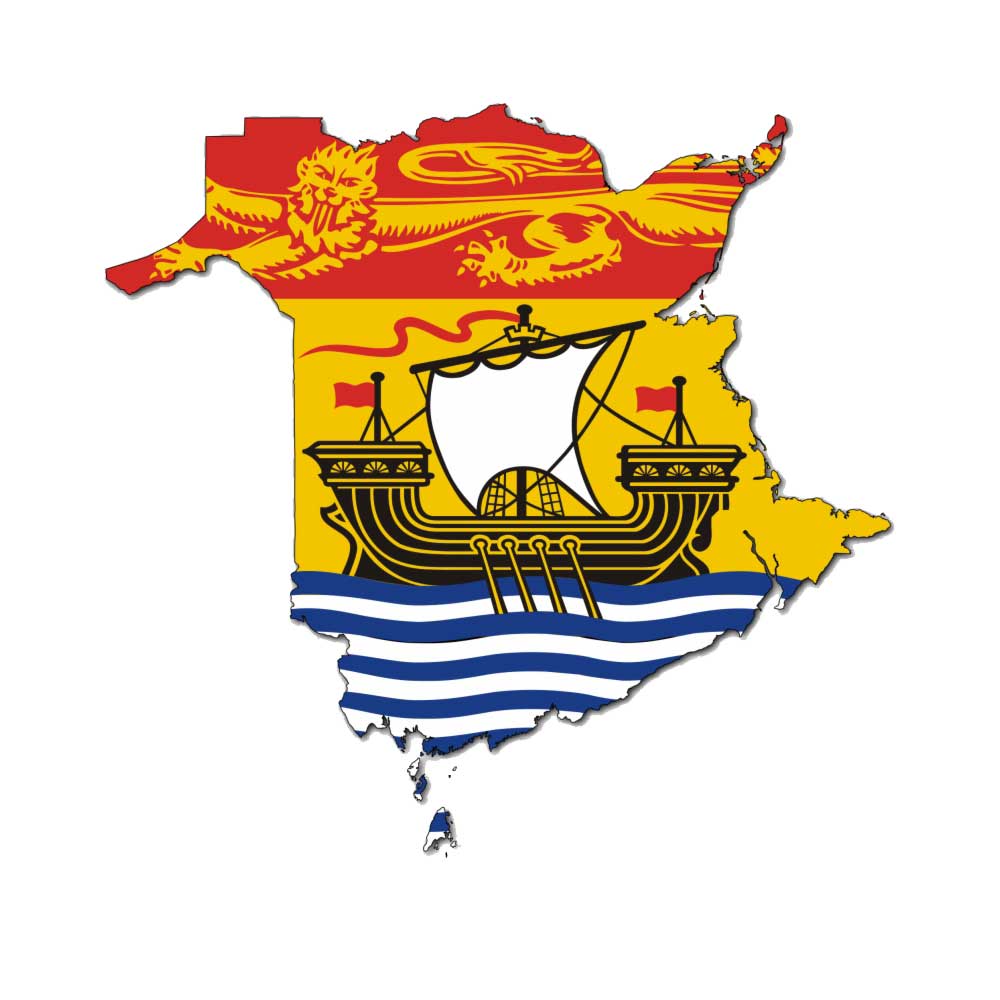 History
After European explorers met the people of Maliseet (Wolastoqiyik) and Mi'kmaq in the early 1600s, the area became New Brunswick. Afterward, initial French pioneers established settlements around the Bay of Fundy at the entrance to St. John's, calling the sea area Acadia.
Followed numerous battles between the French and British Empires, a group of refugees loyal to the British Crown Prince commenced to settle at the lip of the River St. John in 1783.
In 1784, dissatisfaction with the government in Halifax led to the creation of the northern part of Fundy Bay as the new state of New Brunswick, with its capital being Fredericton. Subsequently, from the early 1800s, many immigrants from different countries began to come to New Brunswick. Now, New Brunswick has a diverse and multicultural population.