A pleasant, Attractive & Exciting Summer in Shediac Town
Shediac is a vacation paradise on the scenic East Coast of New Brunswick. This beautiful town is home to the famous Parlee Beach, which is referred to as the "Lobster Capital of the World". Why not start your stay in Shediac just by opening a juicy lobster? This Acadian town in Westmorland County, New Brunswick, hosts an annual festival in July that promotes its connections to the lobster fishery. Here you will find the largest lobster sculpture in the world, stop and take a picture with it!
Lobster fishing, processing plants, live lobster tanks, and the famous lobster festival are just some of the activities that attract many travelers to the lovely city of Shediac. Don't miss the lobster festival and considerable other activities!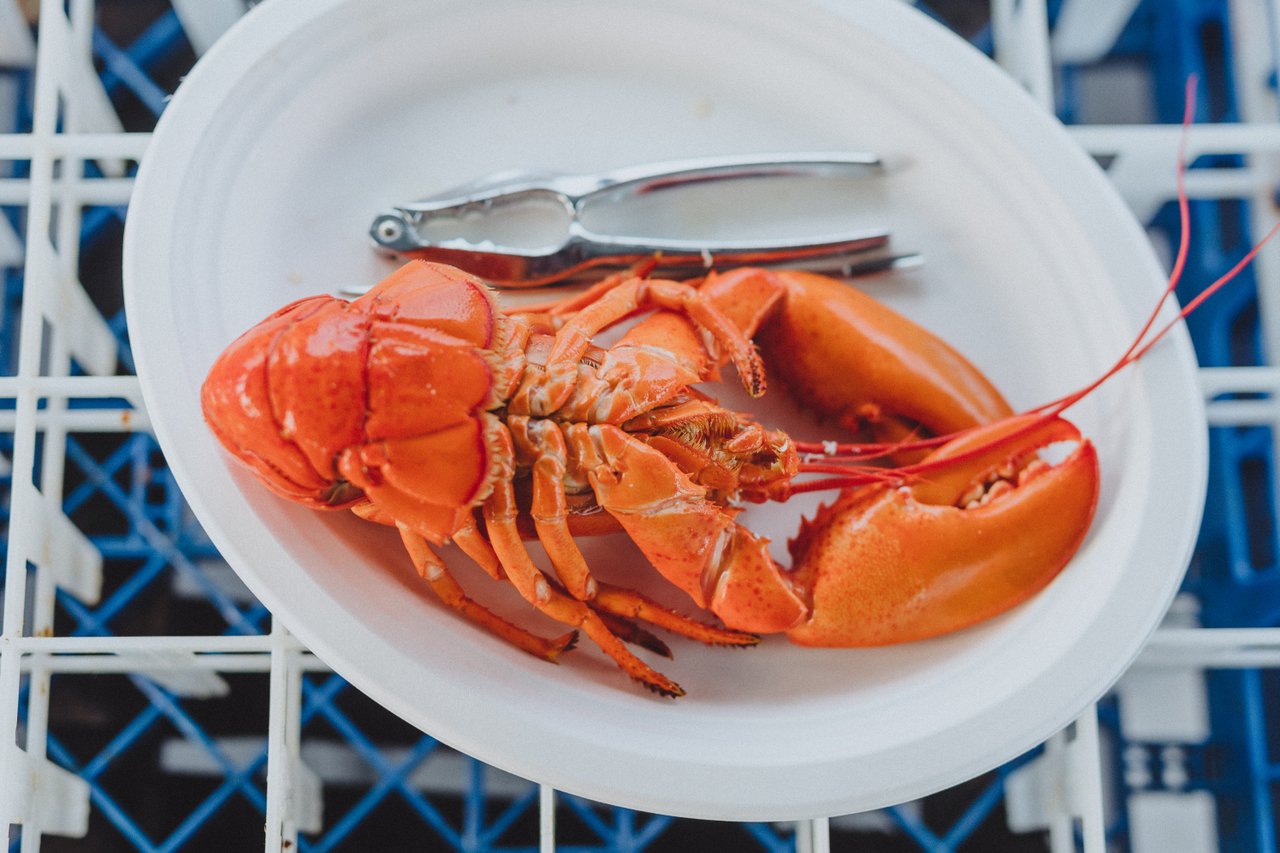 The warm and spectacular beaches of Shediac will give you an unforgettable summer. Go swimming on the best coastal beaches in eastern Canada! At 75°F (24°C), it is one of the warmest bodies of water in Northern Virginia, New Brunswick, attracting many tourists and locals from across Canada. Boating, surfing, golfing, and hiking are just a few of the attractions you'll find on or near the expansive, pristine beaches.
The excellent cuisine at Shediac Beach in New Brunswick is something you should not miss. There are many pleasing restaurants in this beautiful city where you can enjoy delicious lobsters, scallops, or Atlantic salmon! In downtown Shediac, sidewalk cafes invite you to get relax and feel good. You can also find special jewelry and souvenirs in many stores, boutiques, and art galleries which are created by local artists.

Shediac is a community of firsts! New Brunswick's first steam sawmill was built here, the first passenger railroad in the Maritimes was located here, and New Brunswick's first shipbuilding company was founded here. And with such a vibrant and rich Acadian heritage, it's also not surprising that the first Congrès Mondial Acadian (Acadian World Congress) was held here.
Shediac was originally called La Batture. Later the name was changed to Shediac to refer to the city's location in the basin of the Shediac River. The name "Shediac" itself derives from the Micmac word Esedeiik, meaning "one who comes from far away," possibly about Shediac Bay or the flow of the Petitcodiac River.