Miscou Island
Miscou Island is located in St. Lawrence Bay, northeast of Gloucester. The island is a natural windbreak of the road, with prominent beaches besides intact and impressive beauties has spectacular beach houses that created an incredible route drawing the attention of every viewer.
Miscou Island includes a collection of fabulous sandy beaches and lagoons. The interior landscape of the island consists mainly of swamps and immature tree forests. Extensive marshes that turn scarlet red in autumn. In autumn migration, beaches and wetlands are full of coastal and waterfowl.
During the summer, the pleasure of hearing the quiet sound of the waves is accompanied by the voices of singers performing in a cozy place provided by the Miscou Lighthouse. From the entrance to Miscou to the historic lighthouse facing the ocean at the island's tip, you will experience a quiet retreat of a place unlike any other.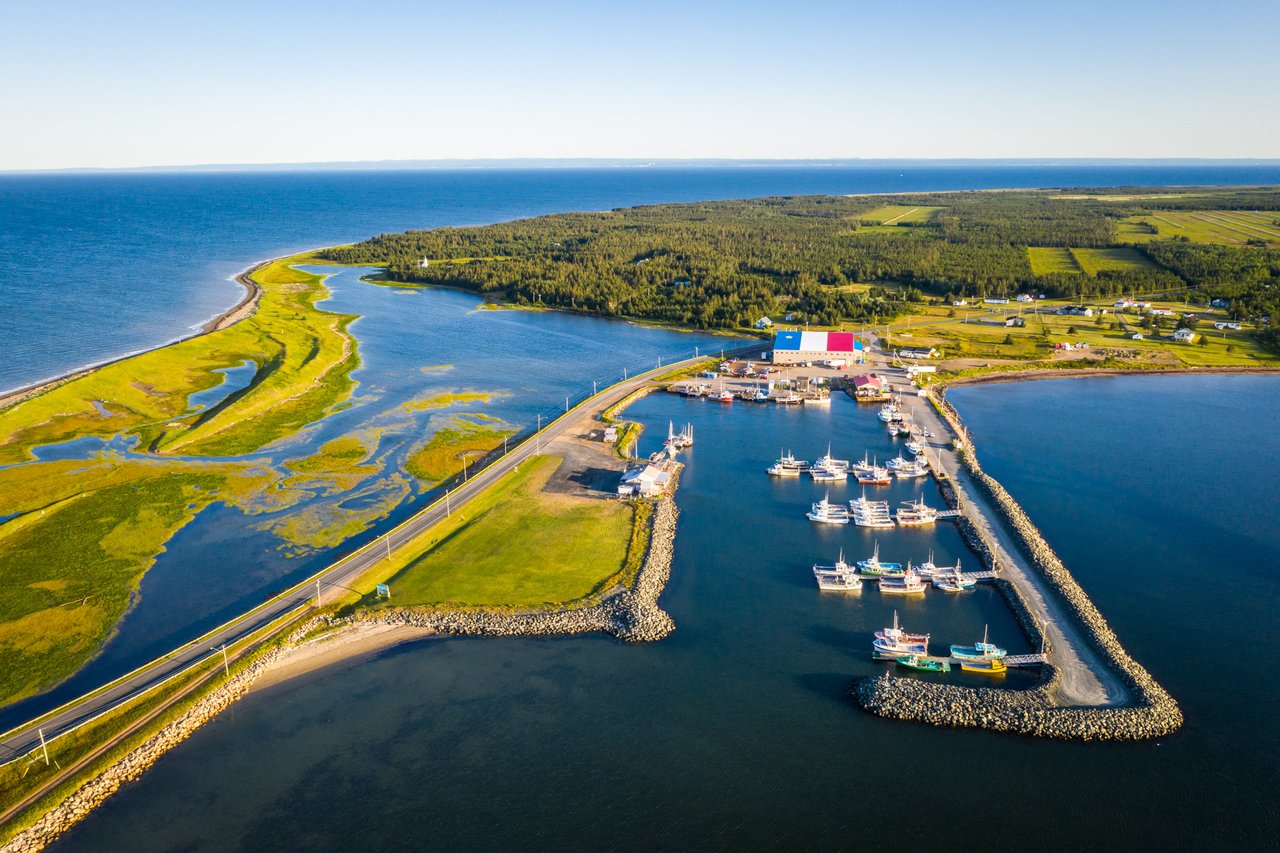 Photo by: New Brunswick Tourism
Location: Miscou Island