Red Bank Lodge
Red Bank Lodge is where every traveler seeks to find a comfortable bed. Enclosed with stunning views of the beautiful river and pleasant nature, this lodge offers accommodation, dining, and conference rooms. This beautiful cedar Lodge sits on the high banks overlooking the Miramichi River and is just 20 minutes outside the City of Miramichi.
With access to fishing pools and hiking trails, as well as serving traditional local cuisine, the resort is looking for an outdoor adventure experience for travelers.
One of the unique attractions of NB is the Metpnagiag Heritage Park, which locates a short distance from the residence. Therefore, Red Bank Lodge offers both natural and historical attractions.
The hospitality of Red Bank Lodge began more than 3,000 years ago. Come and experience your vacation away from home in a different way.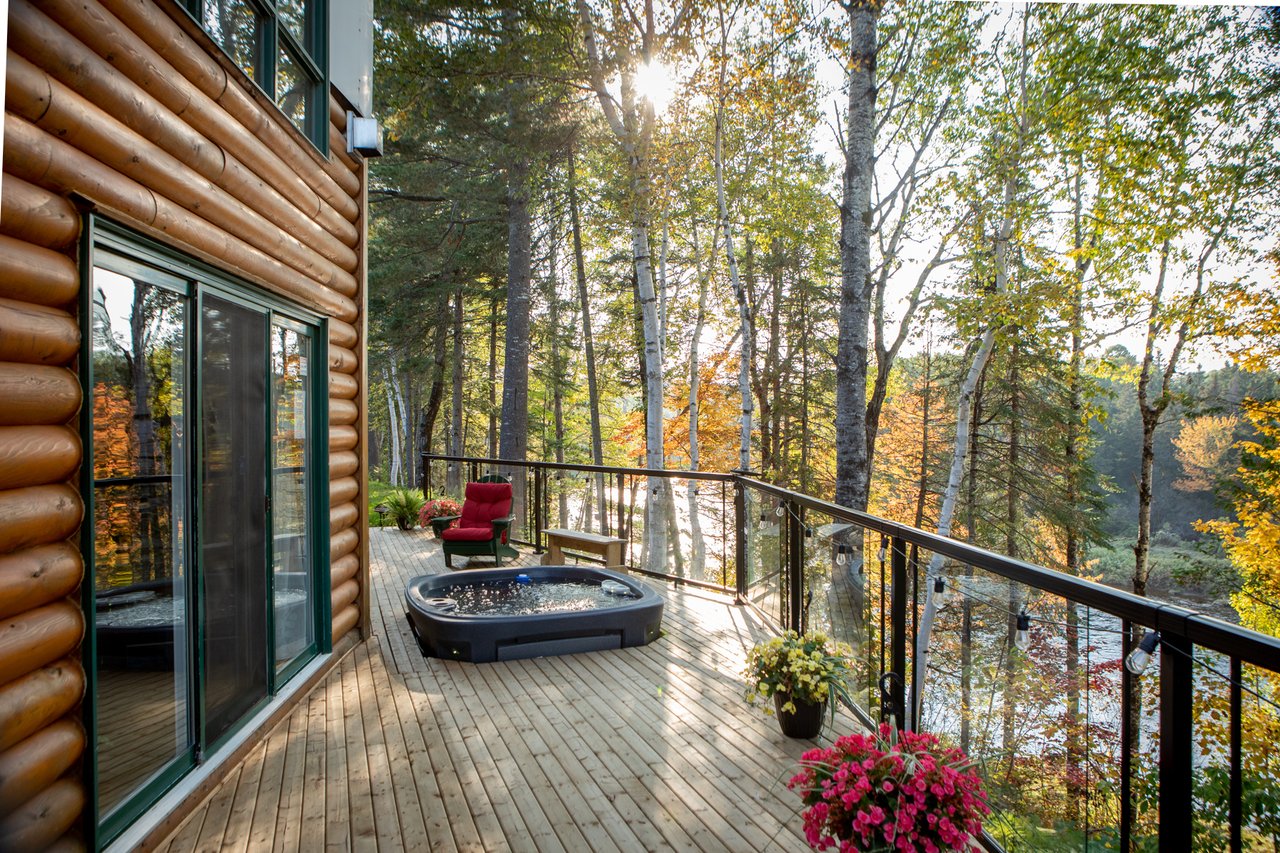 Photo by: New Brunswick Tourism
Location: Metepenagiag Lodge