Rediscover the Joys of Walking in New Brunswick: A Journey to Unveil Nature's Wonders
In the rhythmic cadence of one foot in front of the other, a simple act becomes a transformative experience when you hike in New Brunswick. It's more than a walk; it's an immersion into a world that revitalizes your spirit, connects you to the earth, and liberates your soul. In this province, walking is a journey that transcends the mundane, leaving you feeling intensely alive, connected, and free.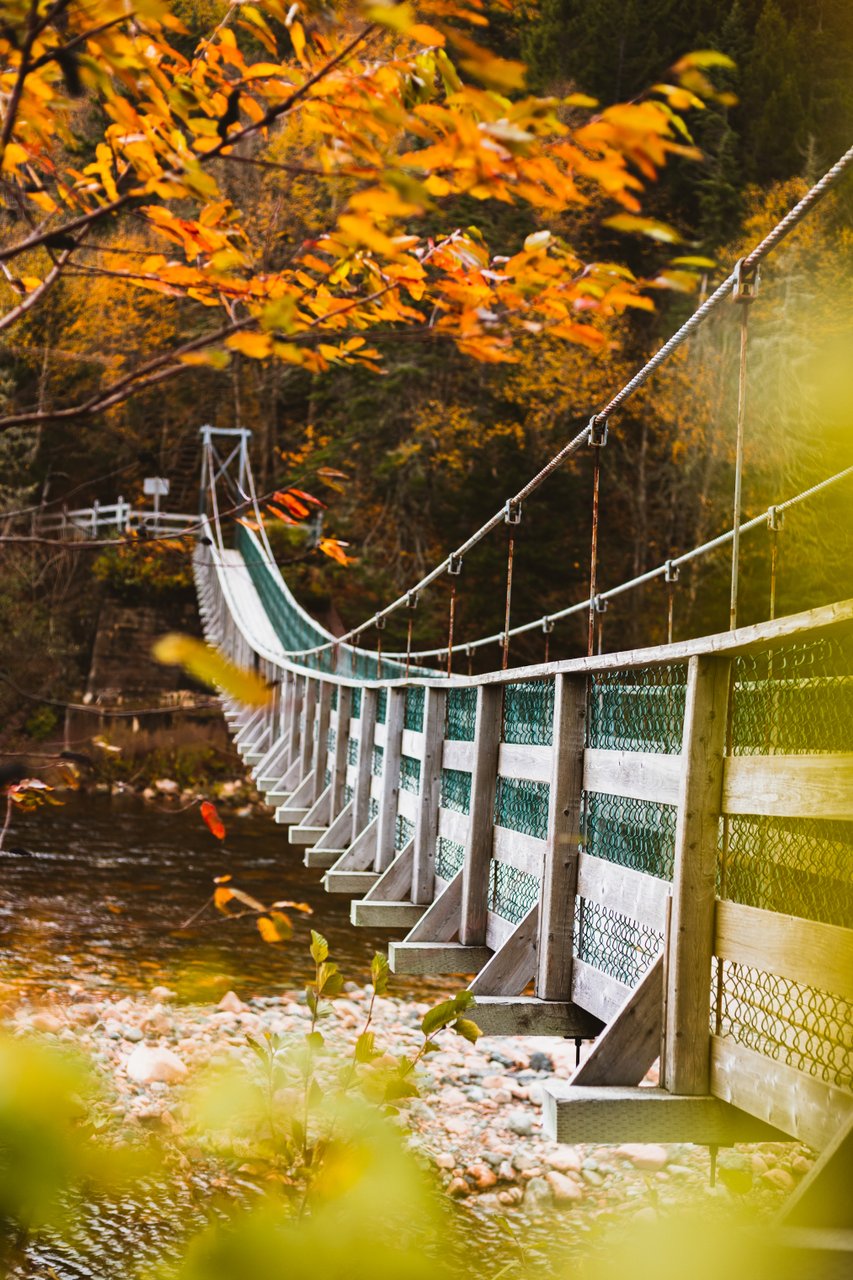 Infinite Sights, Sounds, and Emotions:
As you traverse the diverse landscapes of New Brunswick, your senses come alive. Imagine encountering wildlife in their natural habitat—moose, deer, hare, bears, birds, and the elusive Maritime Ringlet butterflies. Coastal trails offer the chance to witness whales, seals, and shorebirds. Mountains and nature parks, including the majestic Mount Carleton and the scenic Fundy Trail Parkway, promise hiking and backpacking experiences filled with unparalleled natural beauty.

Discover Unexplored Spaces:
New Brunswick beckons you to explore its uncharted territories, promising surprises at every turn. Whether it's the enchanting mist-covered forests, the breathtaking coastal trails, or the hidden gems waiting to be discovered, the province offers a myriad of opportunities for those who seek to wander off the beaten path.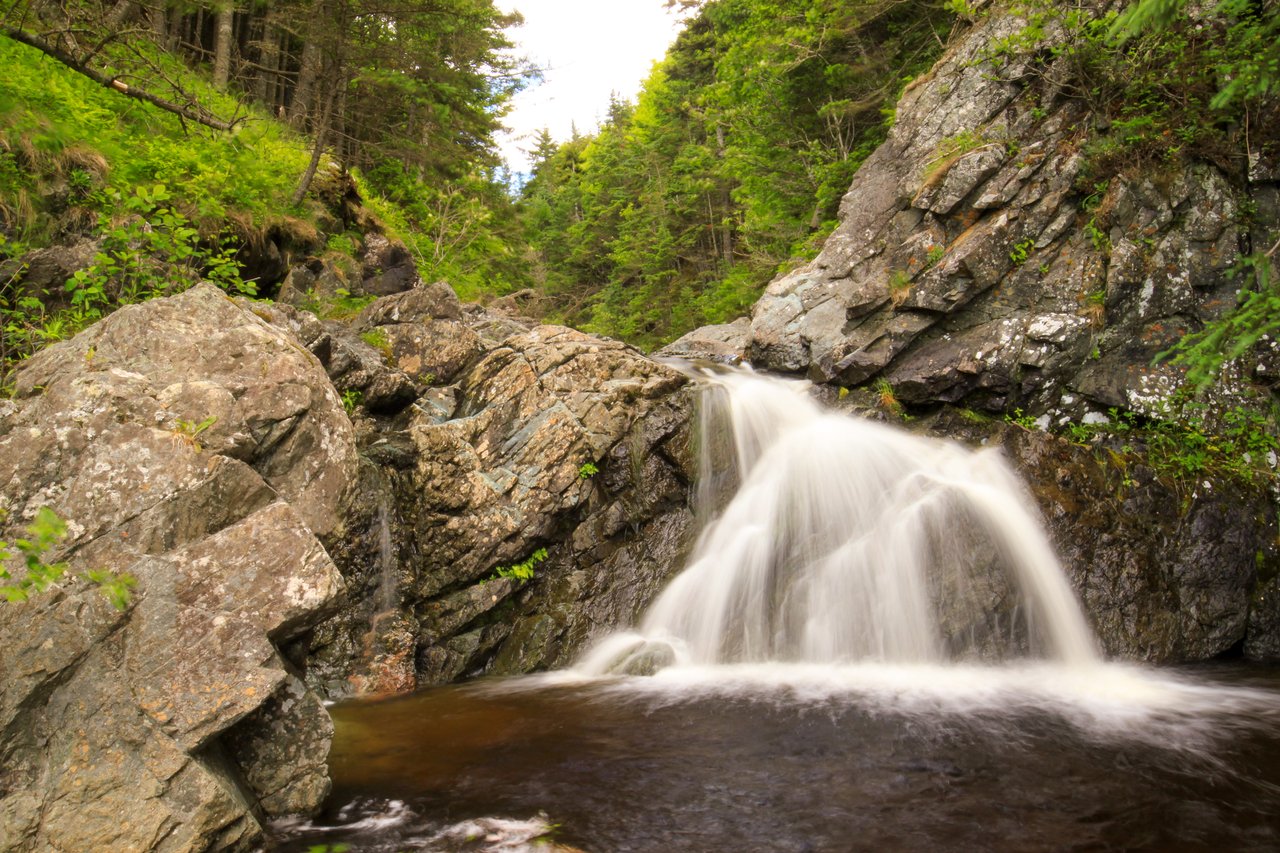 Tailored Hiking Experiences:
For a short family nature walk, discover the wonders of the Sackville Waterfowl Park or the Ecological Park of the Acadian Peninsula. If you're an experienced backpacker craving a challenge, take on one of our long-distance trails. The famed Fundy Footpath, a 64 km trek through steep valleys, sandy beaches, and ancient moss-covered forests, or the epic Nepisiguit Mi'gmaq Trail, a 150 km wilderness hike along the Nepisiguit River, will test your mettle and reward you with unparalleled vistas.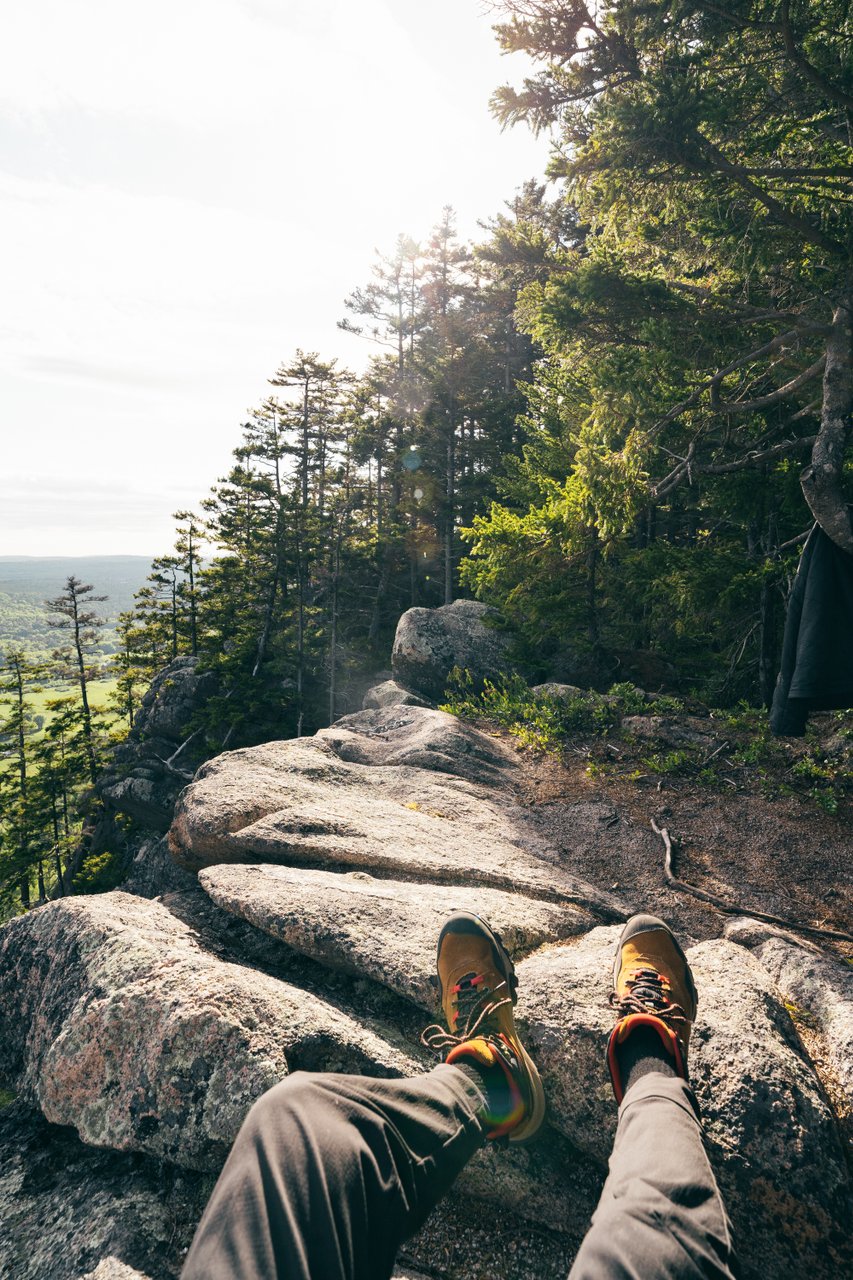 From Challenging to Family-Friendly:
Whether you seek a challenging adventure or a family-friendly outing, hiking in New Brunswick is always "worth the walk." The trails here are more than paths; they are gateways to discovery, a chance to reconnect with nature, and an opportunity to savor the beauty of this enchanting province.
Embark on a journey of rediscovery as you lace up your hiking boots in New Brunswick – where every step is an invitation to uncover the wonders of the natural world.
First Photo by: Ashley MacDonald
First Location: Kilpatrick Footbridge
Second Photo by: Mona
Second Location: Moncton
Third Photo by: James Donald
Third Location: Telegraph Brook Beach – UNESCO Fundy Biosphere Reserve Amazing Place
Forth Photo by: Matt Hewitson
Forth Location: Welsford